Schmidt Practice for Hypnosis at Ilgenstrasse 4 in 8032 Zurich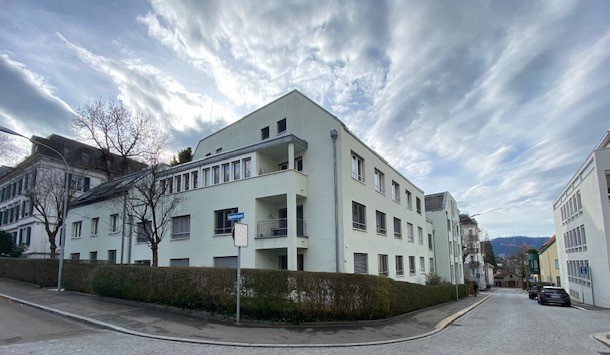 GOOGLE MAPS Contact Schmidt Hypnosis Zurich: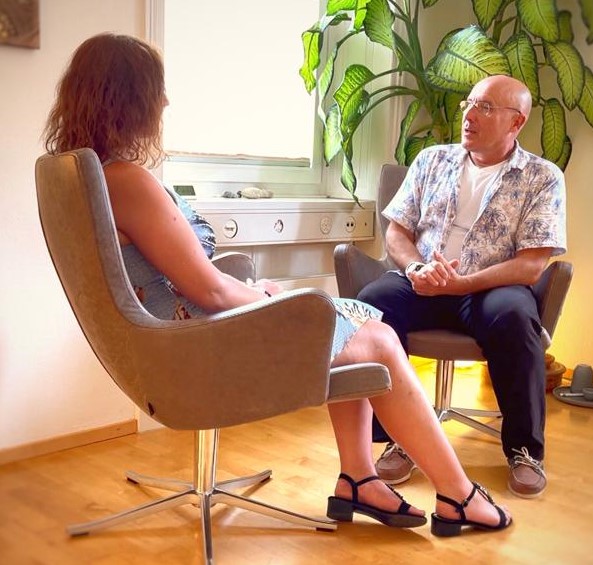 How to find the hypnosis practice:
My hypnosis and seminar practice is located almost in the center of the city of Zurich. That is about 10 walking minutes from Bellevue oder Stadelhofen station
The practice is also easy to reach by streetcar/tram: Streetcar/tram line 8 or 3 stop Römerhof or Hottingerplatz. From there walk about 300 meters to Ilgenstrasse 4. Corner house to Schönbühlstrasse.
For car drivers, there are one and two hour paid public parking spaces available in the surrounding side streets. There are also some blue zone parking spaces. For seminar visitors who may come on Sundays, the public parking spaces of the city of Zurich in this area are free of charge on Sundays.
Whether you come by public or private transport, the approach is really very easy. The practice hypnosis and seminars is located on the ground floor of the building. In a joint practice.
Since the practice for hypnosis and seminars is very centrally located, please note that the traffic in Zurich at rush hour can take more time than you plan.
About me: Hypnosis Therapist Michael Schmidt
More information about me at the following LINK

If you have any questions, please contact me at:
Contact Schmidt Hypnosis Praxis
und Praxis for Hypnosis Training and Seminars
Michael Schmidt – Hypnosis Zurich
Ilgenstrasse 4
8032 Zürich Tel. 078 745 90 60
My second practice is located in Ticino, near Locarno. Appointments in Ticino only on request.